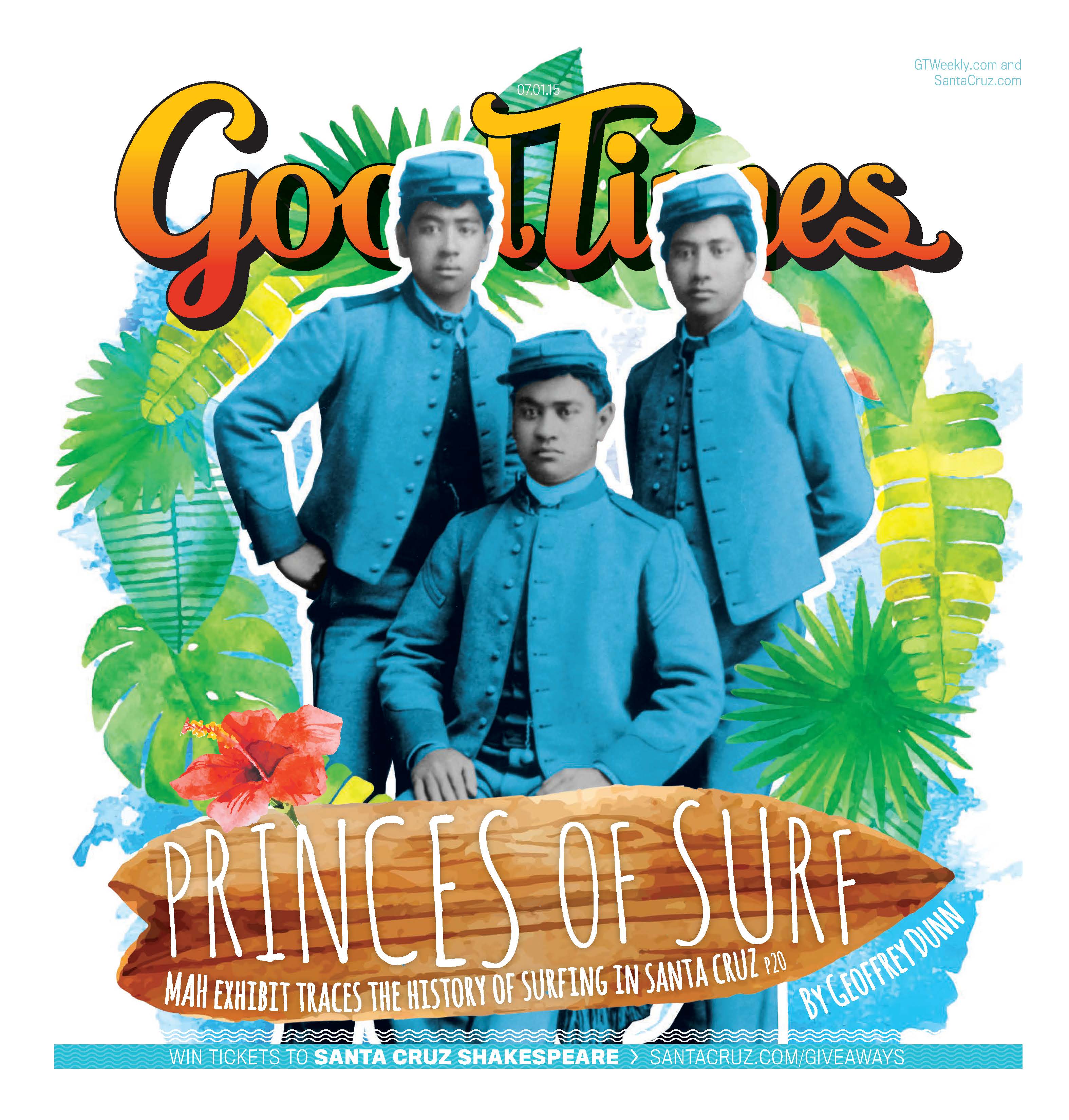 The County's Largest Circulation and Best Coverage
Good Times has been the leading free weekly in Santa Cruz County since 1975, and today it is the county's largest-circulation newspaper. In 2020, it won California's most coveted journalism prize: general excellence among the state's largest weekly newspapers.
Distributed free each Wednesday, Good Times is renowned for its coverage of culture, music, film and events. Locals rely on its analytical, community-based news reporting more than ever.
In one of the most unique communities in the country—a haven for those active in recreation, the arts, the environment, political and cultural issues, tech, science, and wellness—Good Times reaches the audience that defines this internationally known locale.
ADVERTISING
CIRCULATION
EMPLOYMENT
EDITORIAL